Door Controls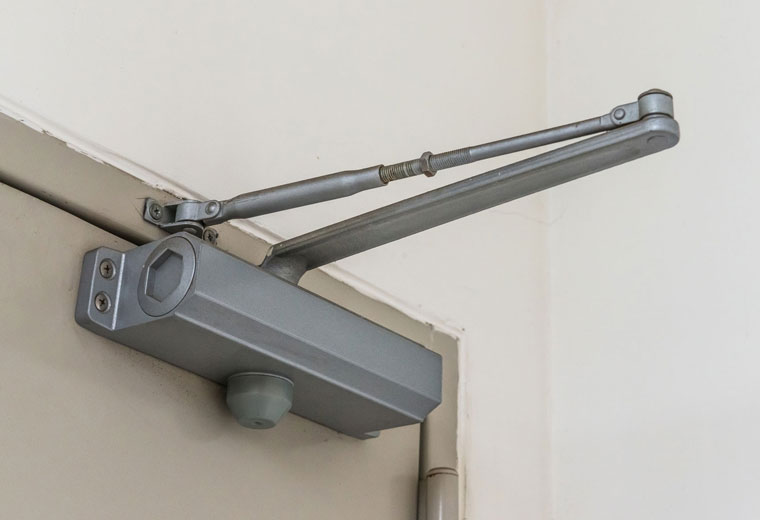 Whether you require automatic closure for fire doors, concealed transom closures, floor springs, we offer solutions to fit your requirements, including connecting them to a fire alarm if appropriate.
uPVC
We supply, and install PVCu, steel and commercial quality aluminium windows. We can offer styles for almost any application, and provide a refurbishment and maintenance service after installation.
Automatic Doors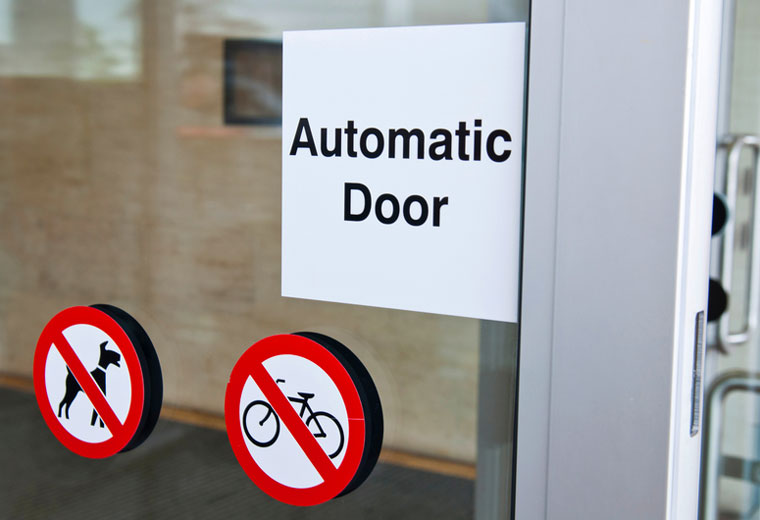 Providing easy access for users with a disability, our automatic doors are perfect for busy access areas and all comply to D.D.A regulations as standard.
Architectural Door Hardware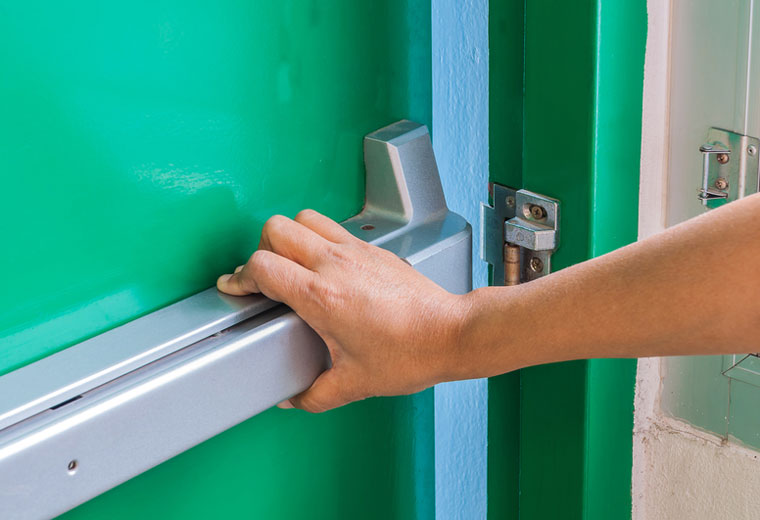 We're happy to both supply and fit a multitude of devices for your comfort, security or anything else. These include energy door closures, panic exit devices or just simple locks, handles and hinges.
Aluminum Doors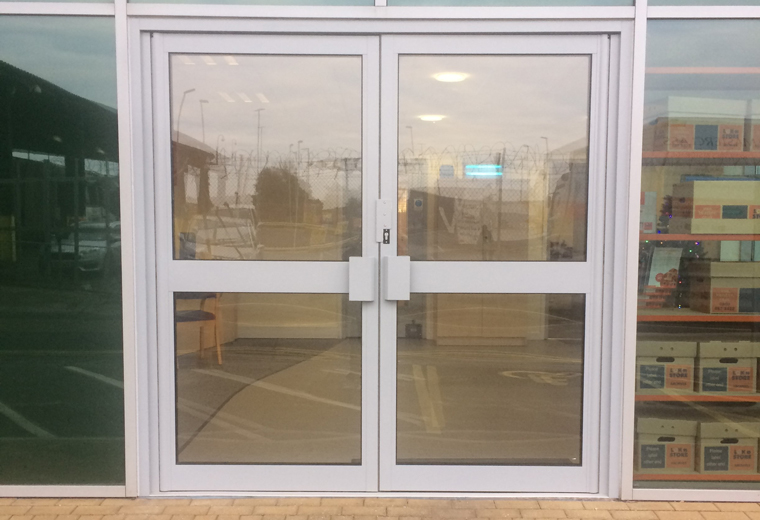 As well as new installations, we can offer a full service on aluminium doors, from oiling to ease moving parts, adjusting locks, renewing closures, adjusting pivots, and many other services besides.